Upcoming Events
Our community is filled with events for the entire family! From food truck invasions to concerts on the river walk in downtown Stuart, to walks for mental health and Alzheimer's you will find something to attend and feel exhilarated about living on the Treasure Coast! Click here for more details on events happening in our community!
LUNCH AND LEARN FOR JUNE 20TH!
Disaster Preparedness Information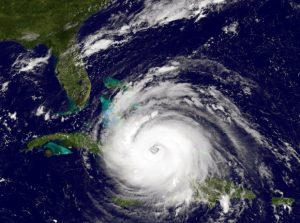 St. Lucie Shelter Registration PDF
Martin County Disaster Preparedness
St. Lucie County Disaster Preparedness
All things Treasure Coast
General Treasure Coast Information!
Island Princess Day/Night Cruises
Jensen Beach Log Cabin Senior Center
July Events!
Sunrise Theatre Fort Pierce: Multiple Wonderful events from free movies to plays!
Home Depot: Jensen Beach Hurricane Prep Event: July 21st