Our team is working everyday to build a better world & help ensure you get the best services
Linda G. Marques
Linda G. Marques has owned and operated Senior Solutions of the Treasure Coast, Inc. since September of 2002. Linda started as a Certified Nurse Assistant over thirty years ago and keeps her certifications current.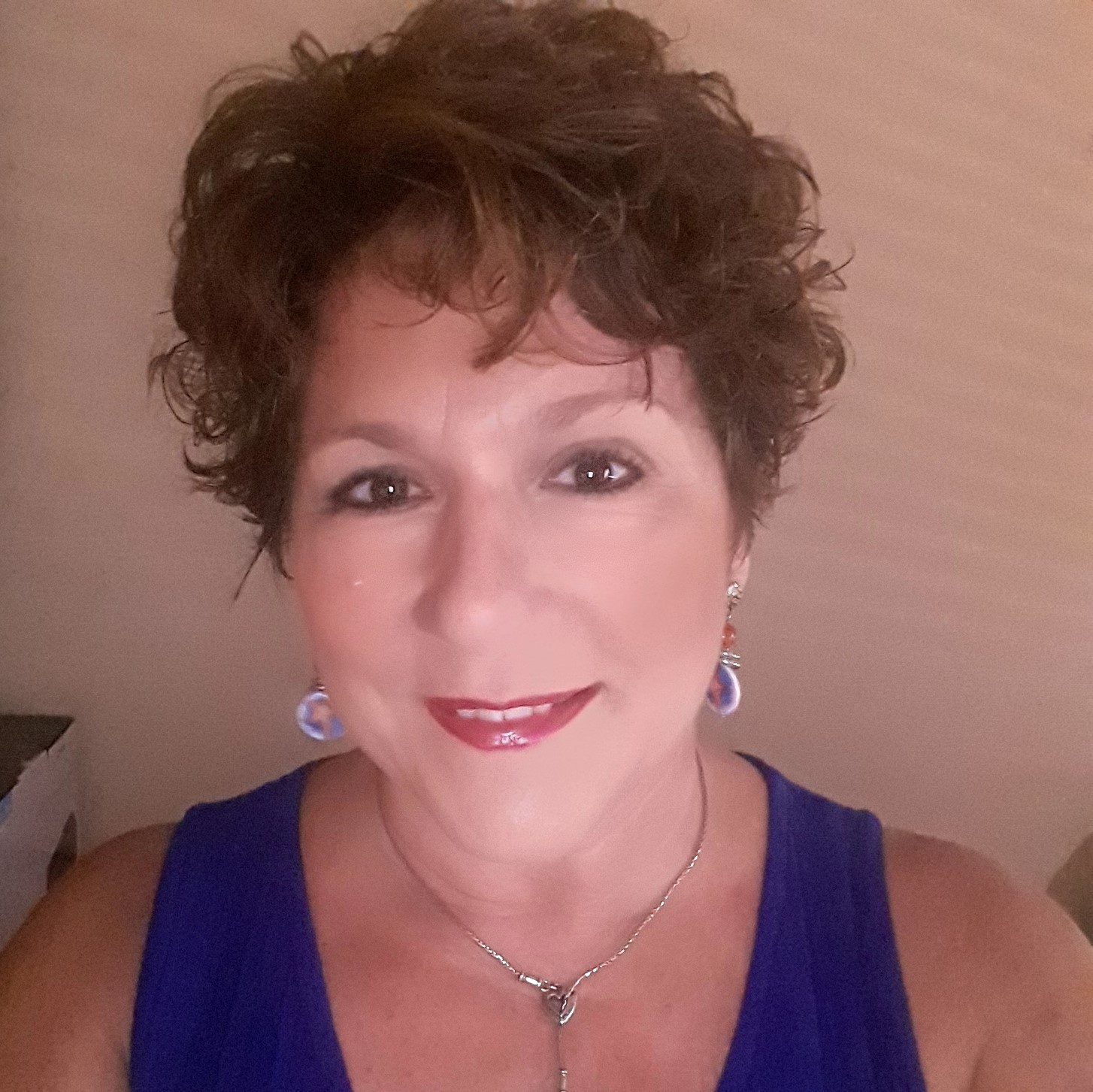 Laura A. Young
Being a part of Senior Solutions of the Treasure Coast gives me the opportunity to help seniors in our community age safely and comfortably in their homes.
At Senior Solutions, we offer a long list of services that we can provide to you or your loved one. Click to see all of our services.
From Linda, the owner, to the care provider, to the care recipient, we believe that wellness comes from a group effort!
At Senior solutions, we uphold a strict policy of only referring the most qualified, dedicated and Florida Agency for Healthcare Administration compliant home care providers, no exceptions. Click to see our caregiver corner to learn more.
We know it can be a difficult task to select a home care provider. If you have any questions, you can contact us please contact us during our business hours Mon-Fri 8:30am to 5:00pm at 772-334-0424