Our team is working everyday to build a better world & help ensure you get the best services
Linda G. Marques
Linda G. Marques has owned and operated Senior Solutions of the Treasure Coast, Inc. since September of 2002. Linda started as a Certified Nurse Assistant over thirty years ago and keeps her certifications current.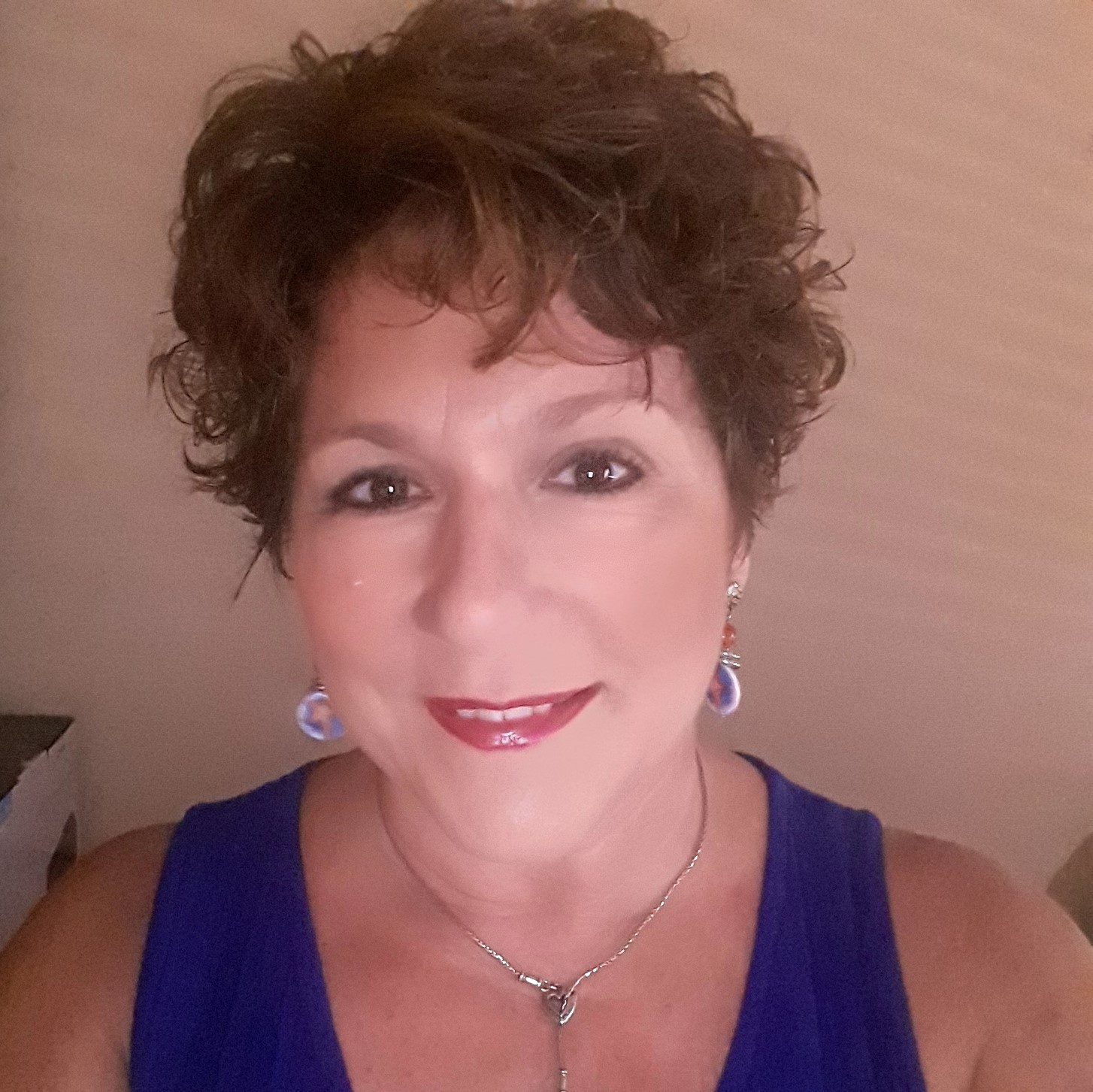 Laura A. Young
Being a part of Senior Solutions of the Treasure Coast gives me the opportunity to help seniors in our community age safely and comfortably in their homes.
At Senior Solutions, we offer a long list of services that we can provide to you or your loved one. Click to see all of our services.
From Linda, the owner, to the care provider, to the care recipient, we believe that wellness comes from a group effort!
At Senior solutions, we uphold a strict policy of only referring the most qualified, dedicated and Florida Agency for Healthcare Administration compliant home care providers, no exceptions. Click to see our caregiver corner to learn more.
We know it can be a difficult task to select a home care provider. If you have any questions, you can contact us please contact us during our business hours Mon-Fri 8:30am to 5:00pm at 772-334-0424
After working as a Certified Nurse Assistant for many years, Linda decided to start her own companion care company out of her home in September 2002. After a few months her company grew so quickly that she had to move it to Sugarhill Plaza in Jensen Beach. From there, Linda changed her license to Nurse Registry to incorporate on hands care for seniors.
Senior Solutions began their annual Senior Solutions Senior Friends & Family Festival! Each year we gather the communities' small businesses together and have a festival for our senior community. Linda prides herself on having the biggest party in the area with entertainment, prizes, food and best of all education for our seniors to enjoy!
September 2010 also brought Linda's now legendary "Grandparents' Day Cruise" along the St. Lucie River on the Island Princess! Linda designed this fabulous cruise for our senior community to enjoy a day on the water, floating away their everyday cares into a day of relaxation, dancing, smiles and great memories!
Lee Ann Santos, Administrator of Senior Solutions passed away on February 2, 2012 of breast cancer. Lee Ann is a true angel, she will live on forever in our hearts, embracing us with her legacy of strength, love, hope and faith! Not long after Lee Ann passed, Linda started the Lee Ann Santos Foundation to help disadvantaged women on the Treasure Coast, who cannot afford their cancer treatment.
Nelson Costa Marques, Linda's husband and the love of her life, passed away on March 30, 2013. Nelson always said "The most important gifts you can give are your love, time, and attention. Slow down, take time to smile and enjoy loved ones…life goes by way too fast. We will always keep Nelson in our hearts."
Bonnie Tanner Gorman, Linda's beloved Mother passed away September 5, 2014. Linda cared for her Mother for years before she passed with twenty-four hour in home care. The caregivers that took care of her Mother, Bonnie are still being referred today! Linda refers caregivers to client's that would take care of her own family.
Laura A. Young joins Senior Solutions as Administrator in May 2016 and Linda resumes her full-time position as head honcho/owner after a long transition of healing and regaining her gumption to continue her plight at Senior Solutions. The dynamic duo, along with their fantastic staff, accomplish a 100% compliance notification during the surprise September 2017 Agency for Healthcare Administration Audit for re-license.
Look forward to our Grandparents' Day Cruise in September. Keep in touch with upcoming events for further details!