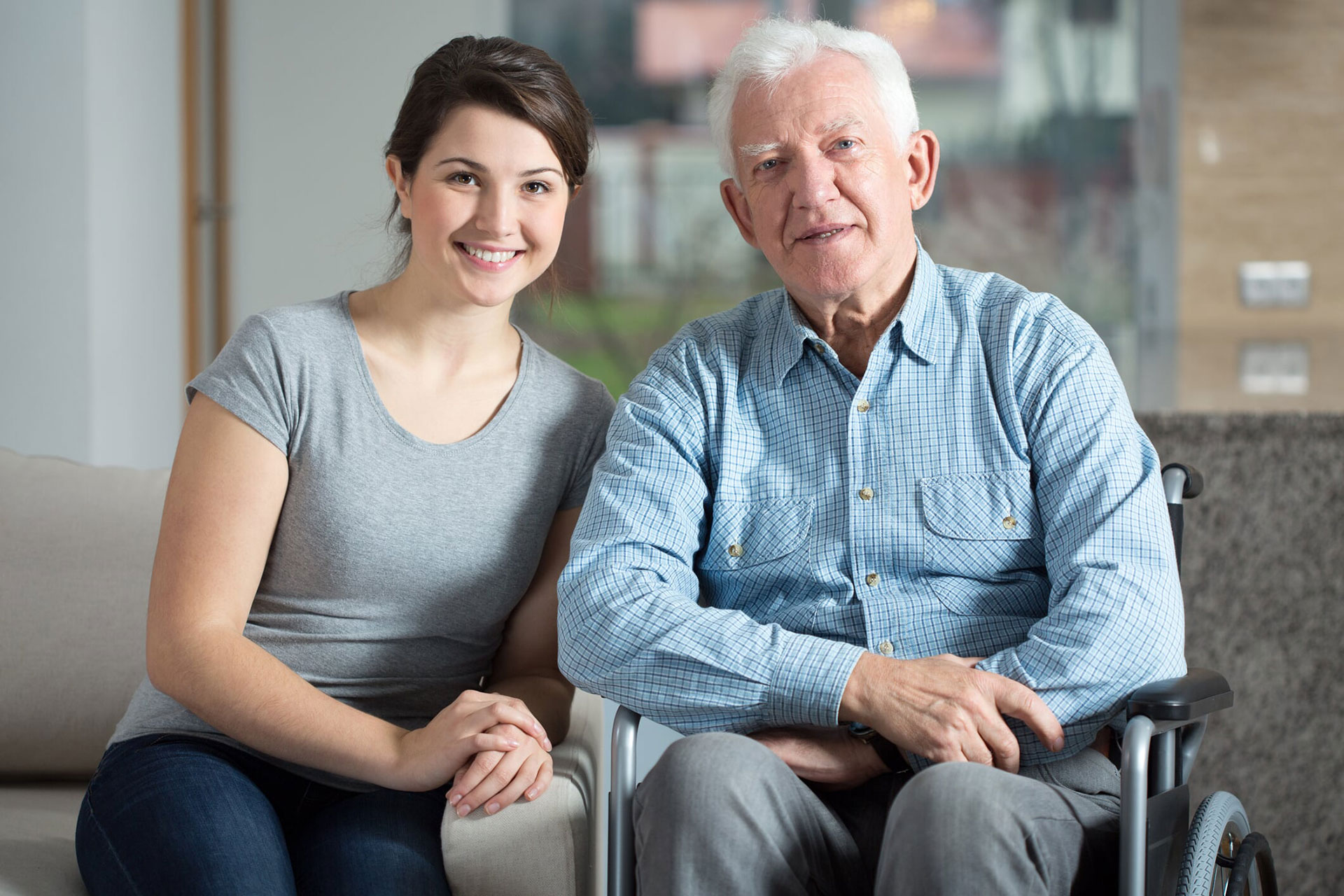 Keeping You Independent with Companion Care At Home on the Treasure Coast
Senior Solutions home care is able to refer a wide range of companion care at home, in the hospital, or in healthcare facility settings. Your companion will be a certified nurse assistant or a home health aid. Whether you need elderly companion care at home, senior care services or companion care at home for a loved one who is chronically ill or recovering from surgery, Senior Solutions Home Care can help match you or your loved one with a special caregiver.
Regular Visits, Conversation, and Company
Simply having a visitor from time to time can make all the difference in the world to someone living alone or perhaps caring for an ailing spouse. From sharing a conversation to sharing a meal, Senior Solutions companion care at home means having something—or someone—to look forward to.
Medication Reminders
Though Senior Solutions' referred in home caregivers cannot administer medications, they can provide regular reminders for oral medications or injections, and can assist with pre-measured medication and the monitoring of side effects or other medical issues. If medication administration is needed, Senior Solutions can match you with an RN or LPN to administer your medications daily or even morning and night!
Meal Preparation
Some seniors fail to get adequate nutrition simply because they don't want to bother with preparing a meal and cleaning up afterwards. At Senior Solutions, we can refer an in home companion caregiver that can prepare regular meals that maintain a healthy diet, and simply add joy and comfort to a senior's day. Plus, your caregivers handle all the clean up!
Light Housekeeping
Senior Solutions referred home health caregivers provide light housekeeping such as changing bed linens, help with a load or two of laundry.
Caregivers will also help with light dusting, trash removal, organizing and tidying rooms, closets and drawers, straightening up of kitchens and bathrooms.
A tidy home is a happier, more comfortable home, and your caregiver is here to help!
A caregiver's care at home can save time and physical exertion—for people who have trouble with mobility, experience joint pain, or tire easily.
Shopping, Errands, and Transportation
Grocery shopping, prescriptions, or dry cleaning are common needs of those who want to maintain independence at home! Senior Solutions referred in home caregivers can provide these services directly, including shopping at specific stores for a client's favorite or needed items. They can also provide incidental transportation for our clients who would like to run errands and socialize, all while ensuring the client's well-being.
Pet Care
Our pets mean the world to us and are part of our families! There may come a time that it becomes impossible for you to care for your favorite pet after a surgery or a fall. Senior Solutions will match you with a kind, caring, pet friendly caregiver who will take care of your pet as if it were their own, while taking care of you, in the comfort of your home, so you can get back on your feet again and be the loving pet owner you are!
1 to 24-Hour Care in Home
Senior Solutions Home Care is a technology leader in the in-home care industry with our secure, Web-based care system. Our referred caregivers are available at any hour of the day or night, and together with our technology support, this means Senior Solutions home care is able to provide one to twenty-four hour peace of mind to clients and their families.
Family Respite Care
Senior Solutions can help relieve the stress of caring for a loved one by providing a much-needed break to primary caregivers (spouses, children, relatives, or friends). In fact, while we aim to serve the needs of individual clients, we also know that we are caring for families in sometimes challenging situations.